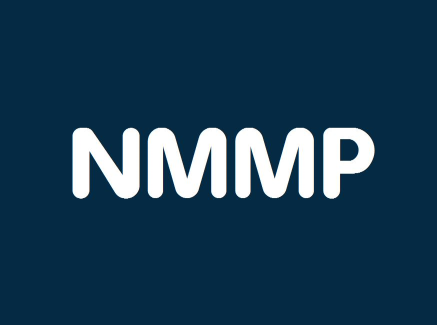 News
---
---
The Roswell Police Department on Friday (March 4) hosted a special "swearing in" of a 10-year-old boy from Houston, Davarjaye "DJ" Daniel, making him an honorary member of the department. During the ceremony, DJ was also sworn in by the Chaves County Sheriff's Office, New Mexico State Police, New Mexico Mounted Patrol, Hagerman Police Department and Chaves County Detention Center.

DJ is battling what has been diagnosed as terminal cancer. DJ's dream has been to become a police officer, and with the help of his parents and a multitude of law enforcement agencies in numerous states, he has been visiting lots of law enforcement agencies to be sworn in.

New Mexico Mounted Patrol is honored to have joined our fellow law enforcement agencies in this swearing in ceremony. Deputy Chief Kevin Berry presented DJ with a certificate appointing him as an honorary trooper with New Mexico Mounted Patrol. DJ was also given a shadow box that included two patches, a trooper badge, and a challenge coin.


---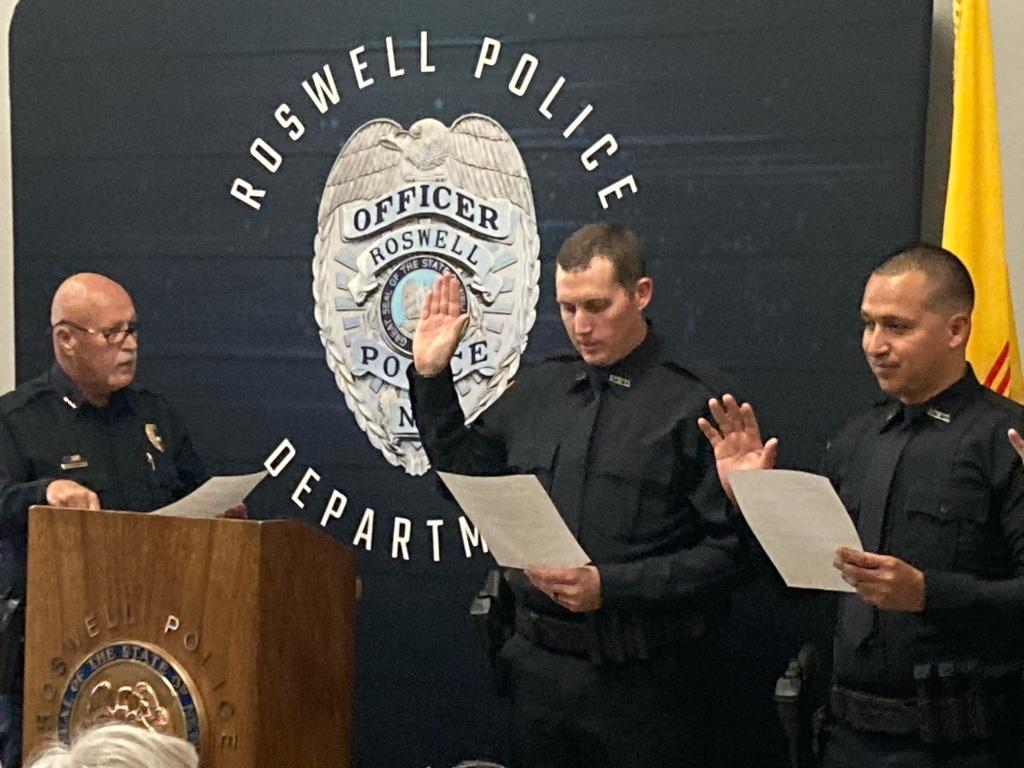 Oct. 2022. Photo's - NMMP Troopers Daniel Fontanez and Seth Taylor being sworn in at the Roswell Police Station.
Both troopers are leaving NMMP to become officers with the Roswell Police Department.
"We are super proud of them", said NMMP Chief Kevin Berry. "Their passion to serve their community led them to NMMP, where they have volunteered to protect and serve. NMMP poured fuel on their passion and ignited a desire to go full time."
"Now, we wish them the best as they continue to prepare for the academy in January, and we look forward to working with them when they hit the streets next summer."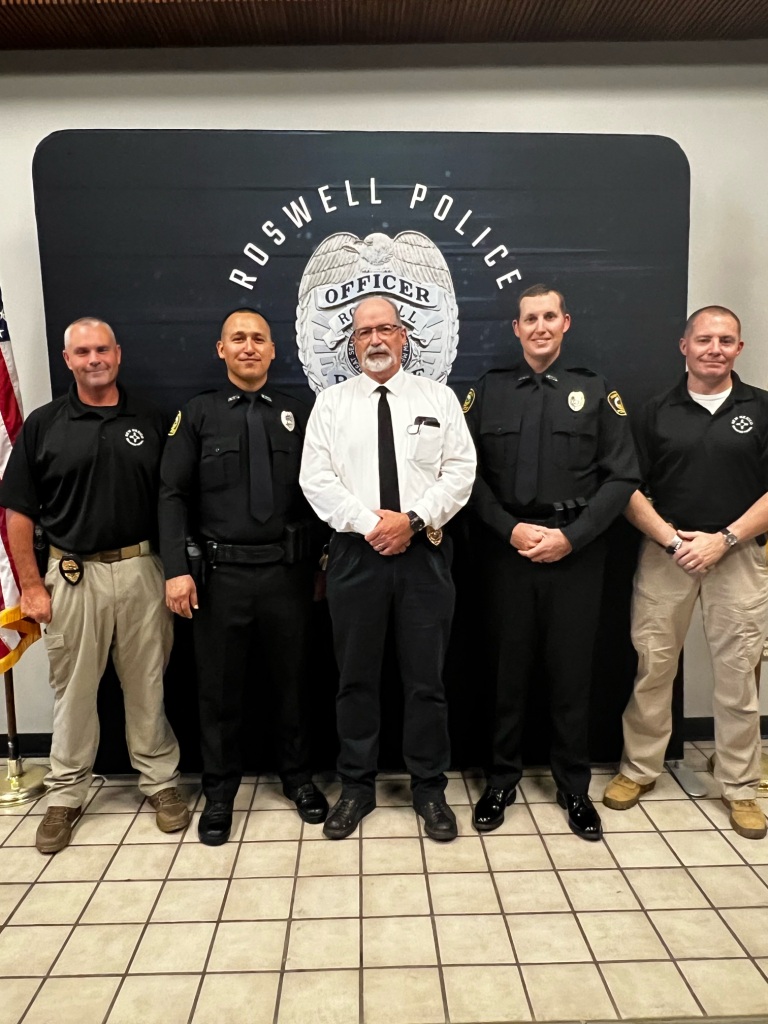 ---